When you go to college, a carload of your personal belongings goes with you.
Does your parents' homeowners insurance cover items kept in your dorm room? In storage? When you are studying abroad?
Does it have a deductible of $250? $1,000? $2,500?

Sign-up for Personal Property Insurance today. Just choose a company to work with.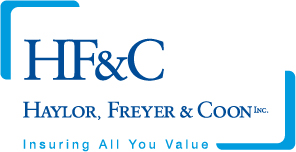 Haylor, Freyer & Coon, Inc.
P.O. Box 4743
231 Salina Meadows Pkw.
Syracuse, NY 13221
Phone: 866-535-0456
HFC Policy & Enrollment Information
Contact HFC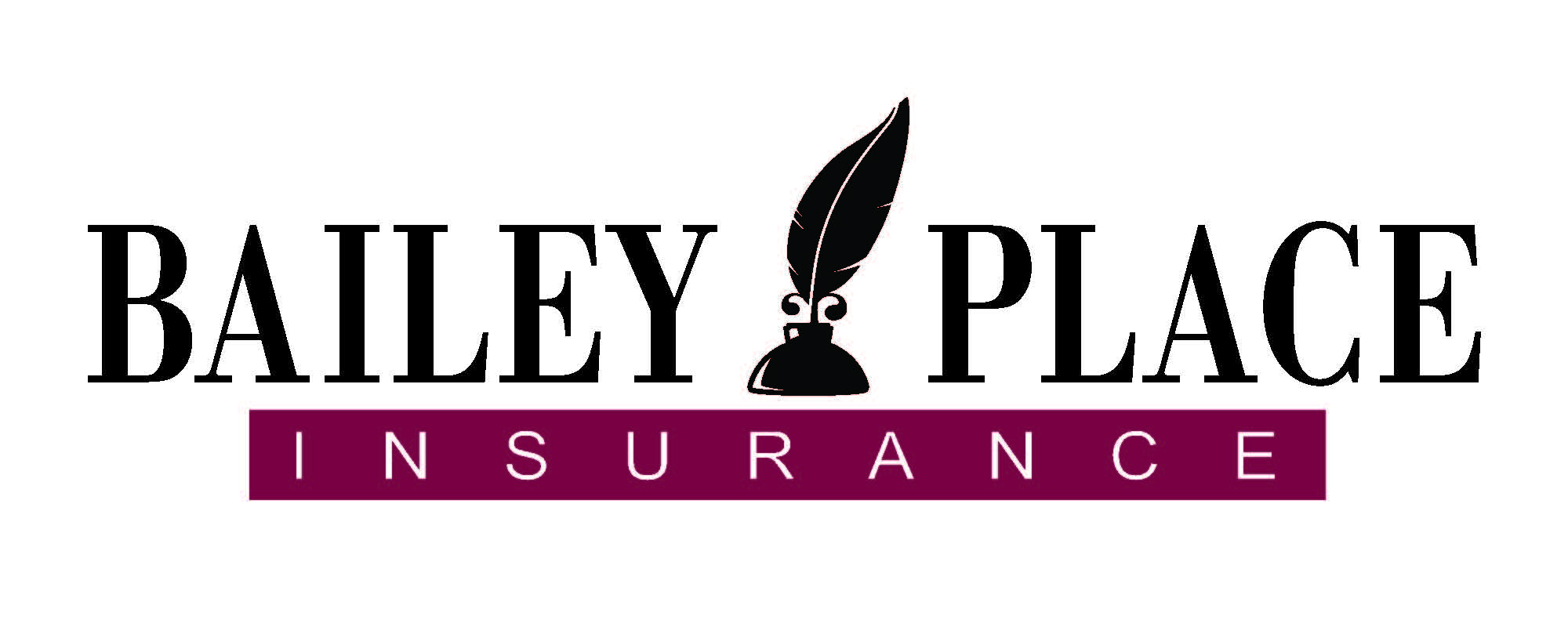 Bailey Place Insurance
2 N. Main Street
Cortland, New York
Phone: 607-756-2805
Get a quote from Bailey today
Contact Bailey

Arthur J. Gallagher & Co.
316 Maxwell Rd., Ste #100
Alpharetta, GA 30009
Phone: 678-832-4900
Gallagher Policy & Enrollment Information
Contact Gallagher

State Farm
38 Main Street
Cortland, NY 13045
Phone: 607-756-9969
Get a quote from State Farm today
Contact State Farm
SUNY Cortland assumes no responsibility for your personal property.