Cafe Open in Moffett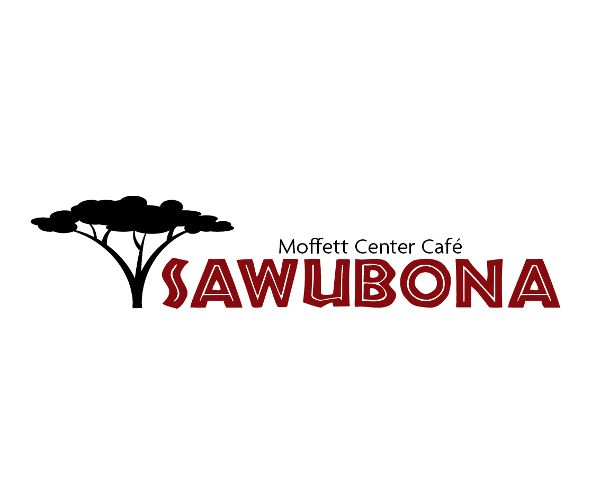 Moffett Center Cafe Sawubona is now open!
Sawubona is a Zulu greeting that means "we see you."
The new facility brings premium African coffee to Cortland, freshly roasted by CoffeeMania. Also available are teas, specialty sandwiches and other light fare. Hours are Monday-Friday, 7:30 a.m.-2 p.m.
The beans for signature Tumaini and Pamoja blends are hand-picked at high elevations in Ethiopia, Tanzania and Kenya. They're sustainably grown and sourced from farms that pay well above market value to support local growers.