Senior Portraits Postponed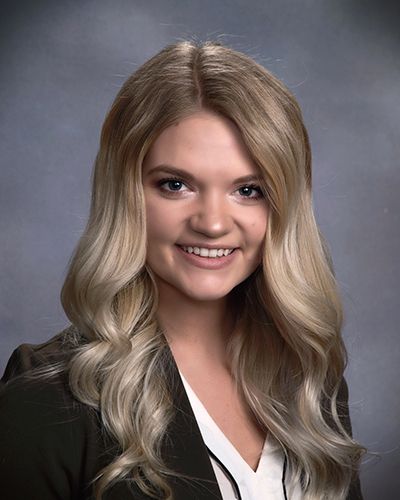 Postponed until futher notice.
Location: Winchell Hall Training Room, Basement
Schedule your appointment at www.ouryear.com, using school code 87221. Questions? 1-800-OUR-YEAR™
(687-9327), during normal business hours. Portraits will be taken in your business attire, and cap & gown.
Academic attire will be provided. There is NO COST to have your portrait taken and photographs will be available for your personal portrait needs! Please be prepared to provide the photographer with your major at the time of your sitting. Don't forget that you can use these portraits for your Professional Networking and Job Search sites.
Please do not miss this opportunity to be photographed for Senior Portraits on campus.