SAVE BIG! Use the Campus Store's book portal.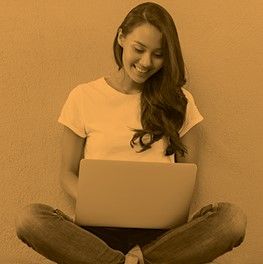 COVID-19 Guidelines for Purchasing Books
To promote social distancing protocols and safety precautions, the Campus Store cannot offer register service for book purchases. All Course Materials will need to be purchased on our website cortlandcampusstore.com and either shipped to the customer or picked up in-store upon arrival to campus. All customers must wear a mask and follow social distancing guidelines.
USE OUR PORTAL to compare prices to Amazon, Half.com, and others
GET THE LOWEST PRICES on new, used, digital, and rentals.

EASY payment options (transfer financial aid and student loans, Connections, cash, check, credit, and debit cards).
Get Your Schedule and Book List