Craving Variety? Get A Meal Plan Today!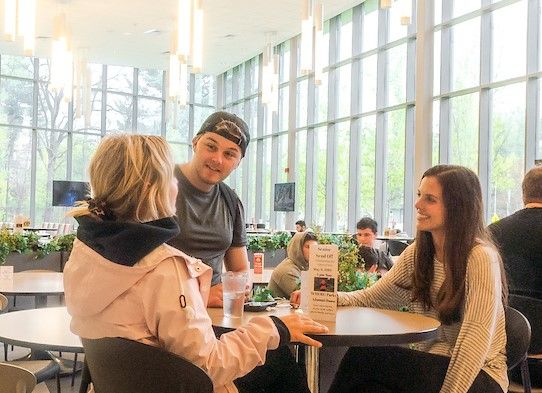 How many Dining Dollars do you need? Plans for every on-campus student's needs.
Cortland Dining Services offers exciting, flavorful, and healthy dining choices all over campus. You can change your plan through myRedDragon.*
* The deadline to change is 4:30 pm on the second Friday of the first 2 weeks of classes.